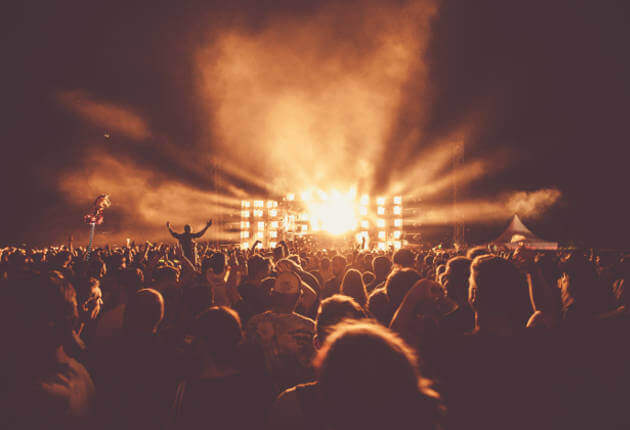 We may be half-way through the summer, but with schools only just finishing the holidays are only just hotting up. Last month we looked at our favourite places to visit in the UK for a staycation and this month we thought we would pick our top 10 festivals and events. The adventurous among you may even look to combine your staycation spot with a visit to one of them – and we know that there are plenty to choose from!
July
There are a few events in the latter half of July for those last-minute adventurers and party-goers among you. Our favourite is one that is suitable for the whole family:
Camp Bestival: 26-29 July in Dorset. The next best thing to Glastonbury (which is taking a year off and that is why it's not on our list) there is something for everyone here including Radiohead, Rick Astley, Simple Minds, and for the little ones there is CBeebies's Mr Tumble
August & September
The majority of the summer's events take place in August with a few even going into September and the top ones on our list include:
You don't have to limit yourself to those on our list, there are plenty more to choose from whether you go for a day, a weekend, or the whole week. To make your life easier, why not hire a van for all your camping gear and stuff and if you want to make your weekend even better by cutting down on any queueing or looking for food and drink, opt for one of our refrigerated vans. It will keep your food fresh and your beer (or wine… or Pimms… or G&T) cold!
Whatever you choose, let us know what you think. And if you discover a new event let us know – perhaps it can go on next year's list! For a way to get you, your family, and all your food, drink, and gear to and from any event talk to us at CVS Van Hire for the right van. Call us on 020 8003 2785 and we'll get you the right one.